Collaboration in project management today often comes with added difficulties, with teams made up of employees spread out across various geographical locations, and with different cultures and languages, the ways in which teams collaborate can vary. Even when employees live in a similar area, some may be working from home. Consequently, having the appropriate tools in place to enable collaboration across virtual and remote teams has become even more important in project management. [i]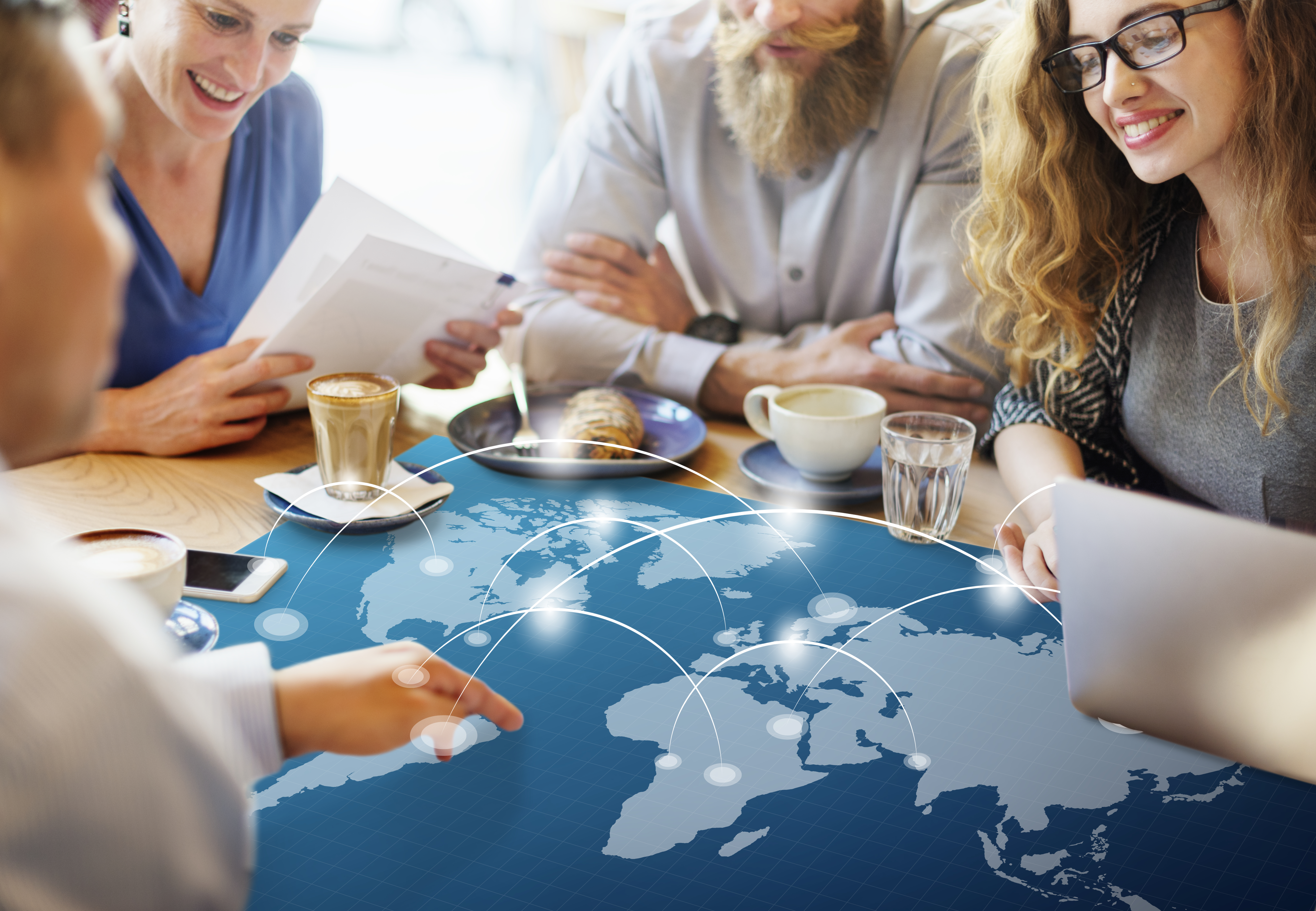 Advantages of effective collaboration
Collaboration within a team has a direct influence over the flexibility of an organization. A team's ability to work together makes it easier for them to adapt to change and be responsive to disruptive events, also considered a fundamental characteristic to an Agile work environment. Likewise, the facilitation of clear communication leads to trust and respect amongst the team, encouraging open and honest discussions, which can improve employee engagement and make meetings more productive. Team members are more likely to delegate efficiently to each member's strengths, utilizing individual skills, knowledge and experience. Learning from each other through collaboration also helps to build a workplace centred around learning and development, leading to other benefits such as higher retention rates.
A clear benefit to enhanced team collaboration is the boost in project productivity, supporting decision making in the moment and pushing the project forward. This clear communication and understanding of responsibilities within the team also reduces the chance of delays and enables early identification of risks. Many of these advantages further support the team's alignment with stakeholders wants and needs, a crucial pillar to a project's success.
Collaboration within project management software
As highlighted, there are many benefits of team collaboration, making it a top priority when choosing project management software. It is imperative to consider whether the team can quickly and easily gather real-time information and documents, allowing them to evaluate project activities such as tasks and risks effectively. Having a central place where all project updates are visible also enables stakeholders to remain up to date and helps set expectations. Without complete transparency, team members face unnecessary delays and can often get frustrated with the software, time can be wasted on status updates and 'to-do' meetings, instead of dedicating time to decision-making and problem solving. Whether a tool is user-friendly or not greatly impacts the success of collaboration and therefore should be carefully considered.
Finding a flexible project management software which allows you to adapt company templates further supports the team's ability to perform Agile working. The tool should aid and not restrict the team's ability to react to changes. A flexible tool supports learning within a team and empowers improvements to be made for future projects. The software's ability to assist team discussions is also important for employee engagement and resolving issues quickly. If this can be achieved whilst utilizing existing channels of communication, adoption time is minimized, and consumption of current investments can be increased.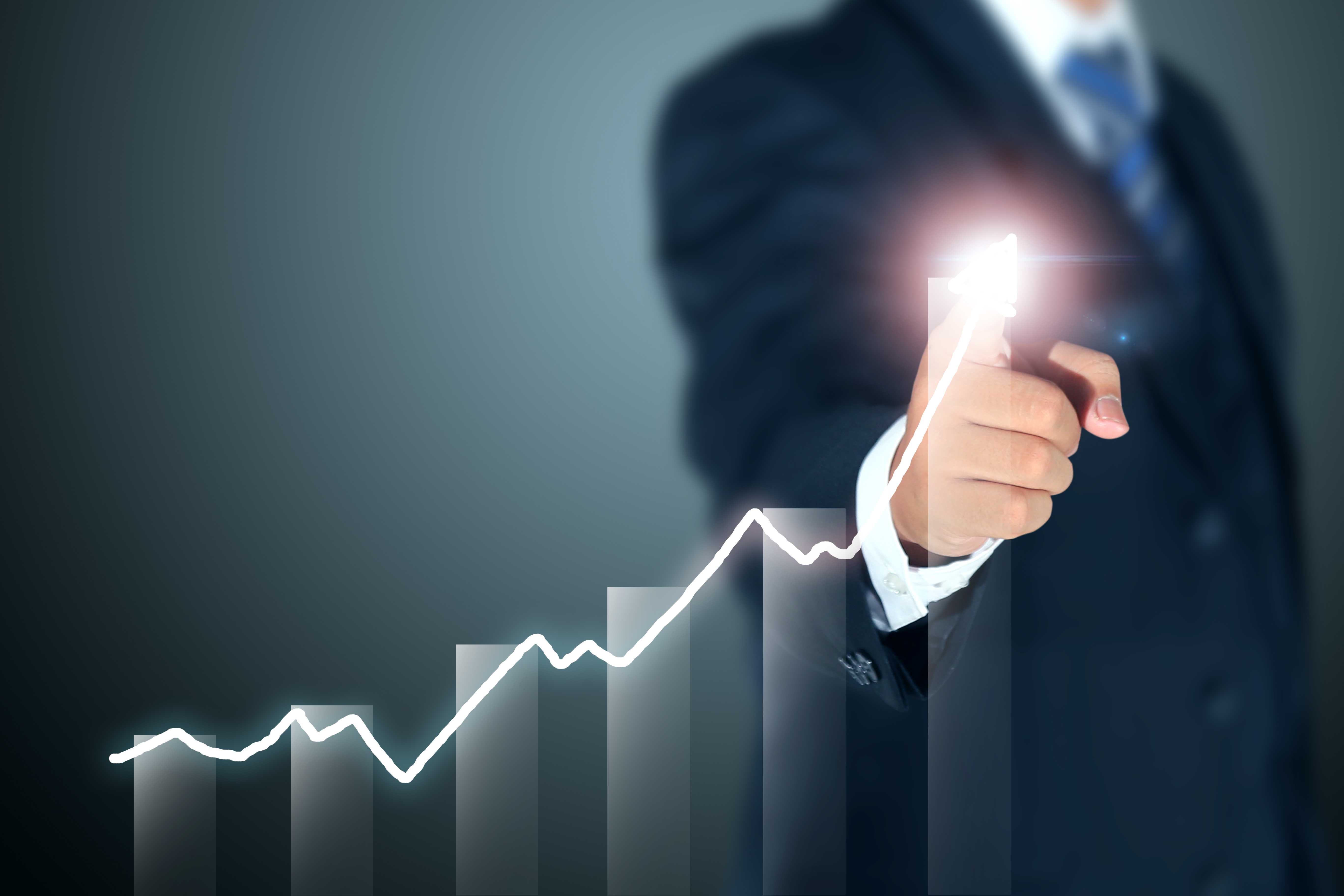 Conclusion
Project collaboration should be able to take place anywhere, regardless of whether it is a traditional or virtual team. When making an investment into project management software, collaboration capabilities should be carefully considered to fully reap the benefits. Software should be flexible and transparent, improving the sharing of valuable insights and overall alignment to the business strategy.
edison365projects has been designed with collaboration in mind, driving rapid adoption and value with its easy to use interface. Built for Office 365, the tool works with Microsoft Teams, further enhancing productivity and team communication.
Join our upcoming webinar 'Making project management accessible to all with edison365projects' to understand the tool in more detail.
Alternatively, if you want to find out more about edison365projects and how it supports project team collaboration, please contact our team here: hello@edison365.com

[i]https://www.researchgate.net/profile/Jean_Binder/publication/230642801_Global_Project_Management_Communication_Collaboration_and_Management_Across_Borders/links/00b4952c4980b9d60a000000.pdf