Currently, companies innovate via a top-down AND bottom-up process. A top-down approach is often seen when leadership set a challenge, and employees suggest ideas to overcome. A bottom-up approach is where employees drive the change from within, without prompting from management. Both methods can lead to successful innovative projects, however, these are limited to the confines of the organizational walls.
What is Open Innovation?
Open Innovation, as coined by Henry Chesbrough, is 'a more distributed, more participatory, more decentralized approach to innovation'[1]. At its simplest Open Innovation is opening your current method of gathering solution ideas to external parties so that they can contribute to your challenges. It removes the walls that previously limited the scope of ideation and enables organizations to access external ideas. With Open Innovation, the approach becomes less funneled, and more fluid as ideas have the possibility to flow out of the standard innovation funnel and solve other market problems. For some organizations this can mean gathering input from customer base or inquiring with outside suppliers.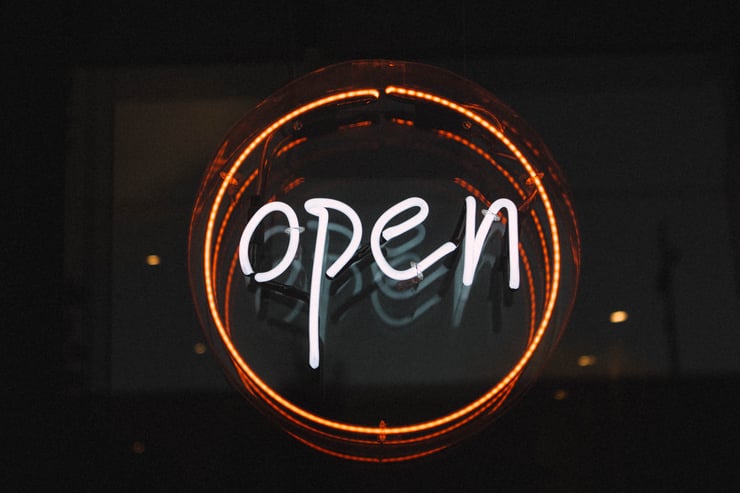 How can it help?
Leveraging your internal systems to engage external resources can help manage costs and capacity. Research and Development teams can continue to focus on current products, whilst your customer base, stakeholders and suppliers can look to solving your future challenges.  Innovation spend is increasing; however, ROI has declined 27% over the past 5 years. Outsourcing the creation of ideas to those who are equally invested in the success of your organization can help to maximize your ROI whilst minimizing the spend on innovation.
Furthermore, due to digitization, disruption can come from anywhere and at any time. Preparing your organization for this has never been more difficult, as the vast amount of knowledge required to predict this disruption is nearly impossible to account for. The answer to innovation may not be within the closed walls of your organization, open innovation acts as the solution to this. Anyone invested in your organization (customers, client base, suppliers, students) will be able to comment, and offer a level of expertise that had not been considered internally. Whilst also allowing your innovation decisions to be more strategically aligned with your external network and create a greater level of engagement from stakeholders.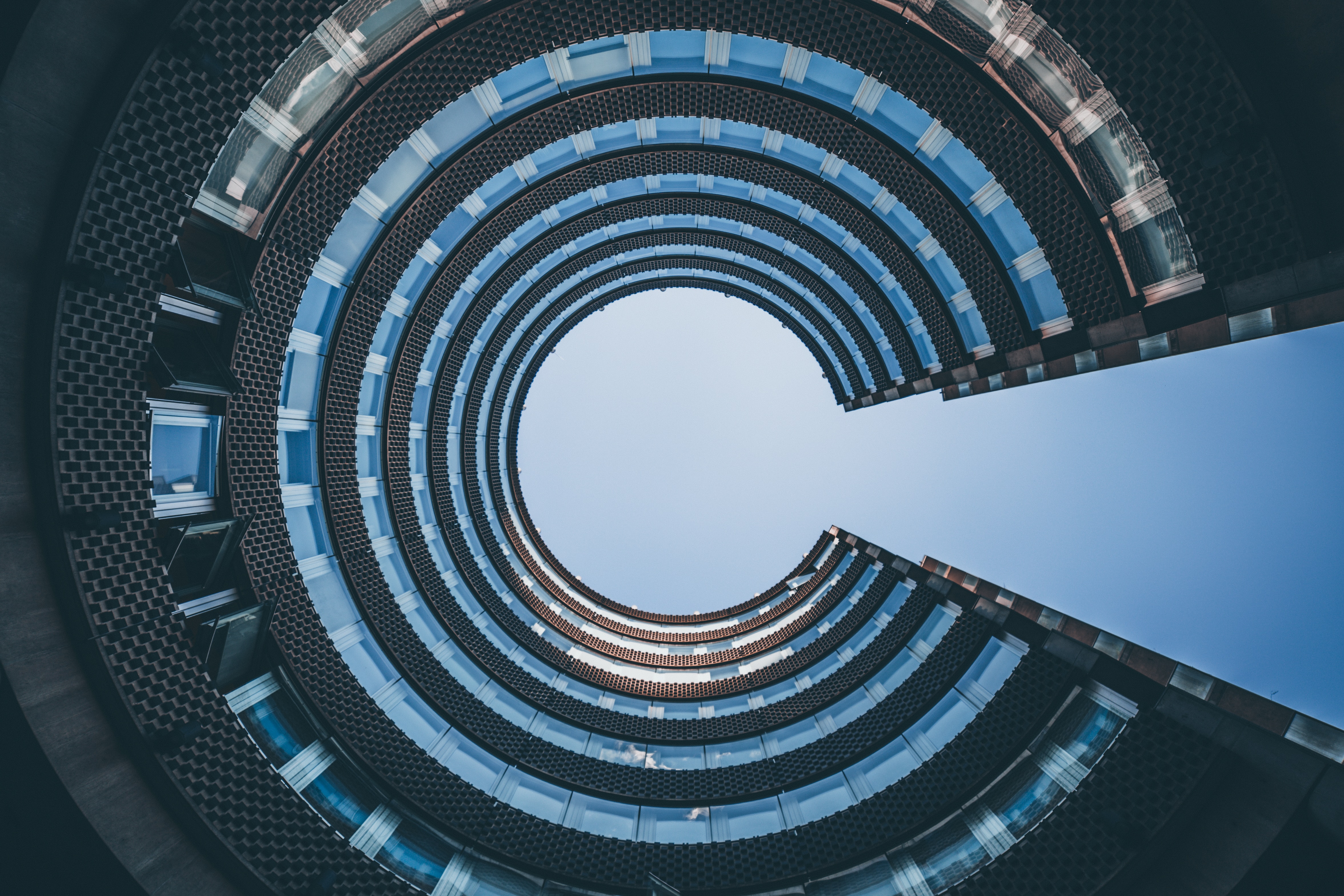 Conclusion
Whilst it may be a new form of innovation, Open innovation is by no means as daunting as it seems. It is not an overhaul of your current innovation methods, but instead an extension of them to your external stakeholders. Structure and configure your challenges so that you are gaining the information you need from these new innovators. With this in place you will enable engagement with those outside of your usual communication channels, and this ability to engage with those outside of standard communication channels is advantageous to any organization with a method that can be translated for a multitude of use cases.
If you want to find out more about how edison365 Open Innovation can support your organization's innovation efforts, then please contact our team here: hello@edison365.com
[1] https://www.forbes.com/sites/henrychesbrough/2011/03/21/everything-you-need-to-know-about-open-innovation/#73cb2b7c75f4