In previous In previous blogs, we've discussed why innovation is vital to transforming your business processes, and how engaging your employees is vital in harnessing their innovative ideas. Critically, this requires dynamic leaders who can encourage and motivate their employees, leading the way in thinking creatively.
Encouraging all
Often, we think of Chief Innovation Officers (CIOs) as being responsible for having ideas. However, your CIO should be a catalyst for change, facilitating conversations and streamlining processes to make innovation accessible, and even enjoyable, throughout the organization. Motivating and releasing employees to be creative is also a key skill for CIOs.
As we've discussed before, organizations need to generate a lot of ideas in order to find the idea that generates success. As a result, encouraging innovative thinking in all areas of the business increases the chances that you will find a winning idea. This means creating space for innovation to occur, giving goals to achieve in innovation, and rewarding successes when innovations succeed. We explore how making space for innovation aids success in this webinar.
Leading with strategy
When moving ideas through to practical realities, a key skill in leading innovation is to form a vision around an idea. Visionary leaders who can sift through an abundance of ideas, and see potential in an idea, or network of ideas, are vital in unleashing the power of ideas and transforming them into actions and results. The relentless pursuit of a single idea requires drive, strategy, and a deep understanding of the topic in question. But key to keeping innovation inclusive for all members of your organization is communicating this process as it happens.
Accept failures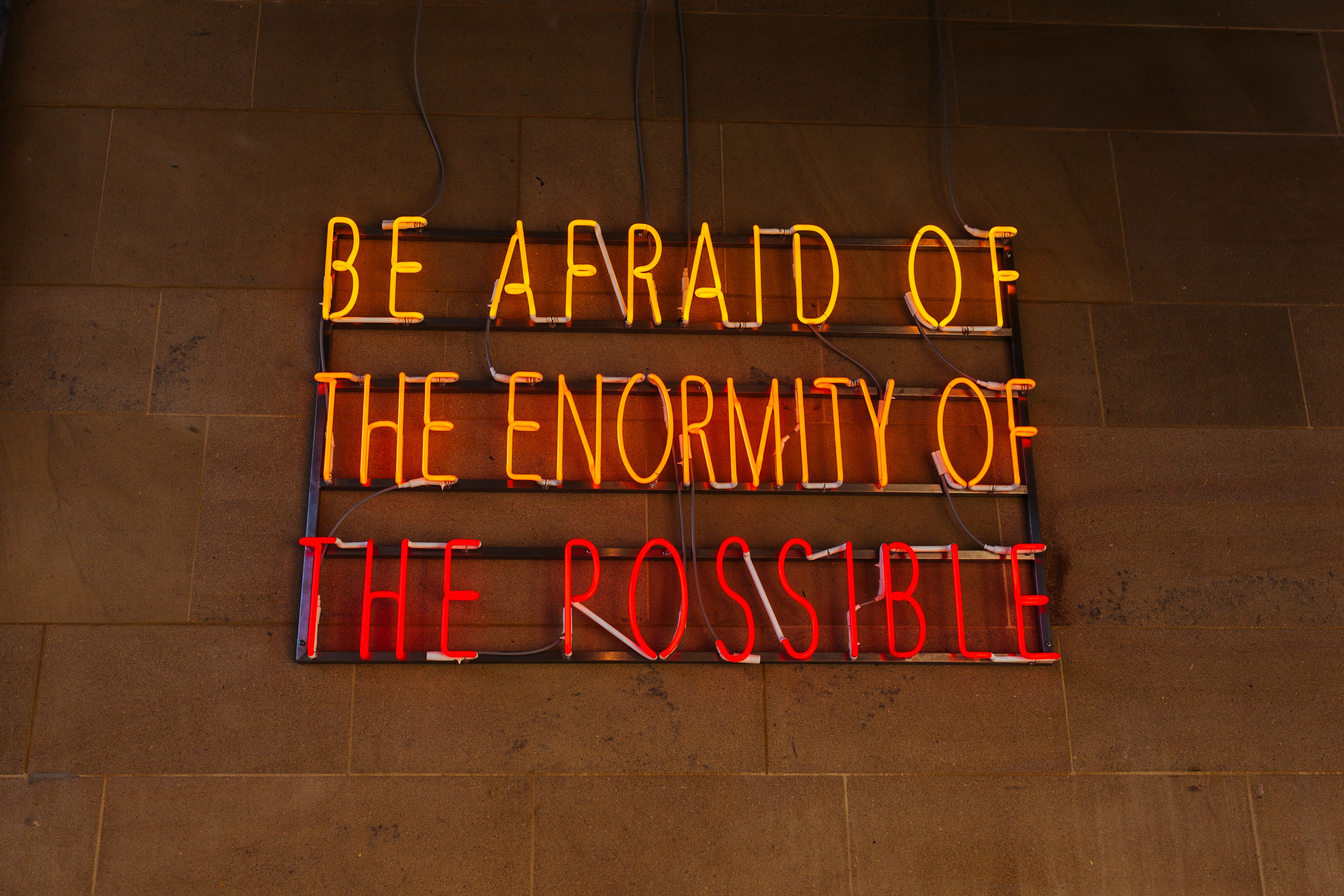 Of course, releasing your employees to innovate requires a relinquishing of control. This allows creative thinking. Key within this is knowing and accepting that most of your employees' innovative ideas will fail before implementation. And this is okay. Here are some core components of failure culture that are key to innovation:
Analyze your failures. When a project ends prematurely, there is always data to be collected about what went wrong, and how the failure occurred. This could be numerical data, that will help you to refine processes in the future. Alternatively, where human or relational factors have caused project failure, soft data collection can help to identify conflicts and realign priorities.
Learn from your failures. all of them. There are always processes to refine or reimagine, and data collection can help to identify these areas. The lessons learned can be specific for individuals, department-wide, or even applicable for your whole organization. What's important is having the humility to recognize the mistake and learn from it accordingly.
Embrace failure. Doing so allows your employees to think creatively without fear of repercussions if their idea is not feasible. This creates a feeling of belonging employees, which is paramount for psychological safety, and ultimately shapes your employee retention rates.
Thrive after failure. Your organization's attitude to continuing after failure is a large predictor of your employees' attitudes to failures in the future. Making efforts to refine and improve will help your organization to survive failures well and create positive corporate behavior patterns. Longer term, responding to innovation failures in this way can help your organization to become more resilient, and increasingly more flexible and adaptable.
Lead as yourself
Gary Pisano, director of Business Administration at Harvard:
"Innovation is an intensely human activity. It does come back to leaders and people throughout the organization who can think a little differently, who can draw connections between areas, who can say, "Here's something going on in another business that is very relevant to ours."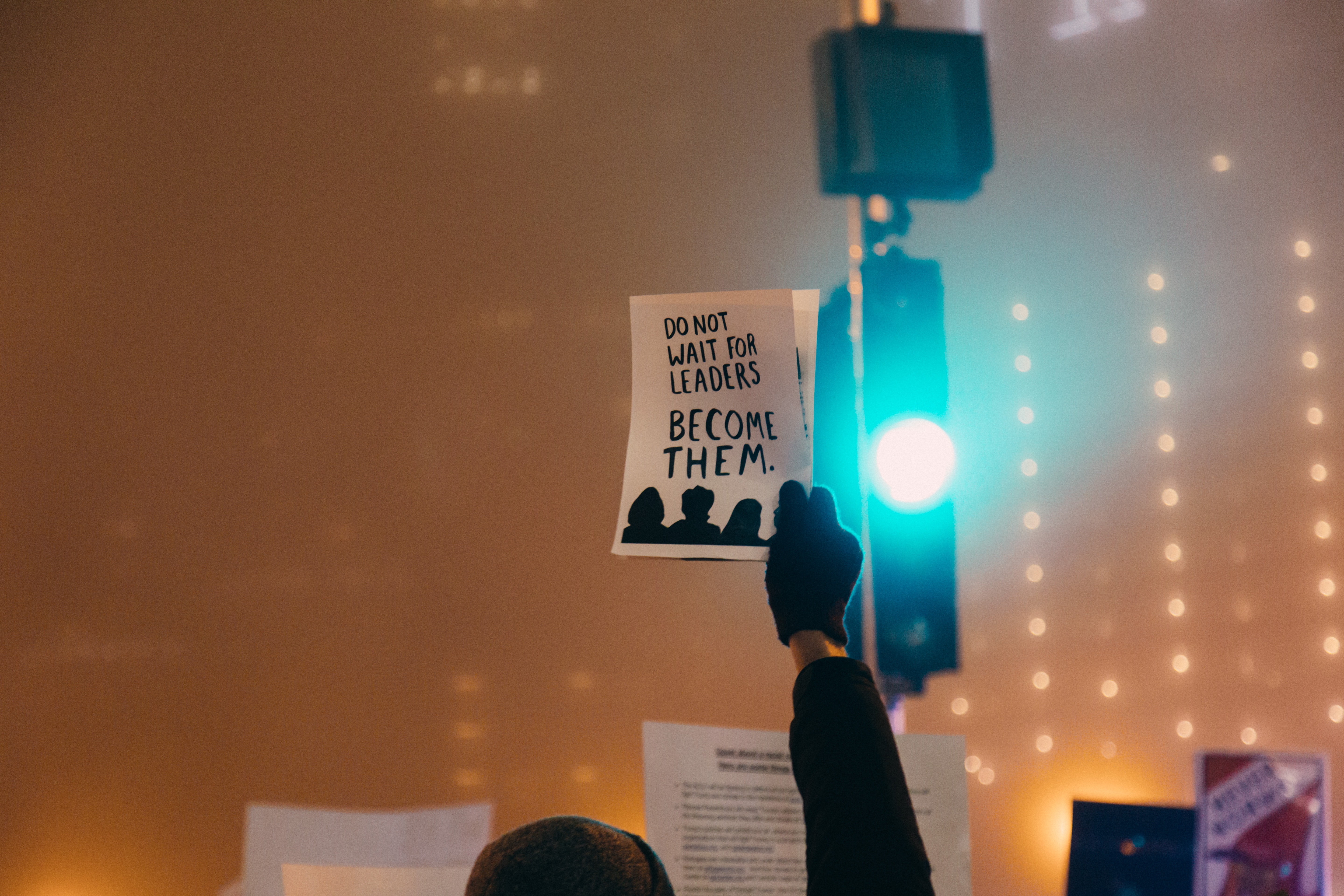 Leading in innovation requires innovative thinking. Innovation leaders need to think dynamically, bringing together projects, individuals, and industry issues to create solutions to rapidly changing problems. These leaders need to be fully present, being aware of diverse issues throughout the organization, and having the confidence and drive to tackle these issues. These leadership traits are fostered, not bought, and healthy organizational culture will help to develop leaders who can innovate as their whole selves, creating depth and personality within innovation endeavors.