Adopting change and driving transformation in any aspect of an organization can be a difficult process, and the necessity of adapting to disruption from both digital innovations and competition can often seem like a trial and error process. However, understanding emerging trends that are occurring across industries within innovation and business transformation can help your organization identify the right path early on in the process.
#1 Open innovation
We previously stated that gathering transformative ideas was an issue that businesses were facing, and we've found that Open Innovation may be a solution to this. Open innovation is a trend that is becoming increasingly popular for organizations. It is a great way to engage key stakeholders and offer them a voice that can echo throughout your business. For charitable organizations, this is an opportunity to allow volunteers and donors, who do not have access to internal systems, to have their say in how the mission continues.
Many organizations are utilizing it to access new ideas from previously untapped resources. However, there are some reservations around the progression of ideas, or rather, the lack thereof. It is unrealistic to believe that every idea suggested can be taken forward, but how do you maintain the relationship with a stakeholder when you have to rule out an idea? Will they continue to contribute if they have already had rejections on previous suggestions?
The answer is simple: Communication is key. A stakeholder will continue to contribute, despite rejection, so long as there has been a conversation that explains the reasoning. If they are faced with silence, then will stop contributing. You have given them a voice, but it is useless if you don't create a two-way dialogue.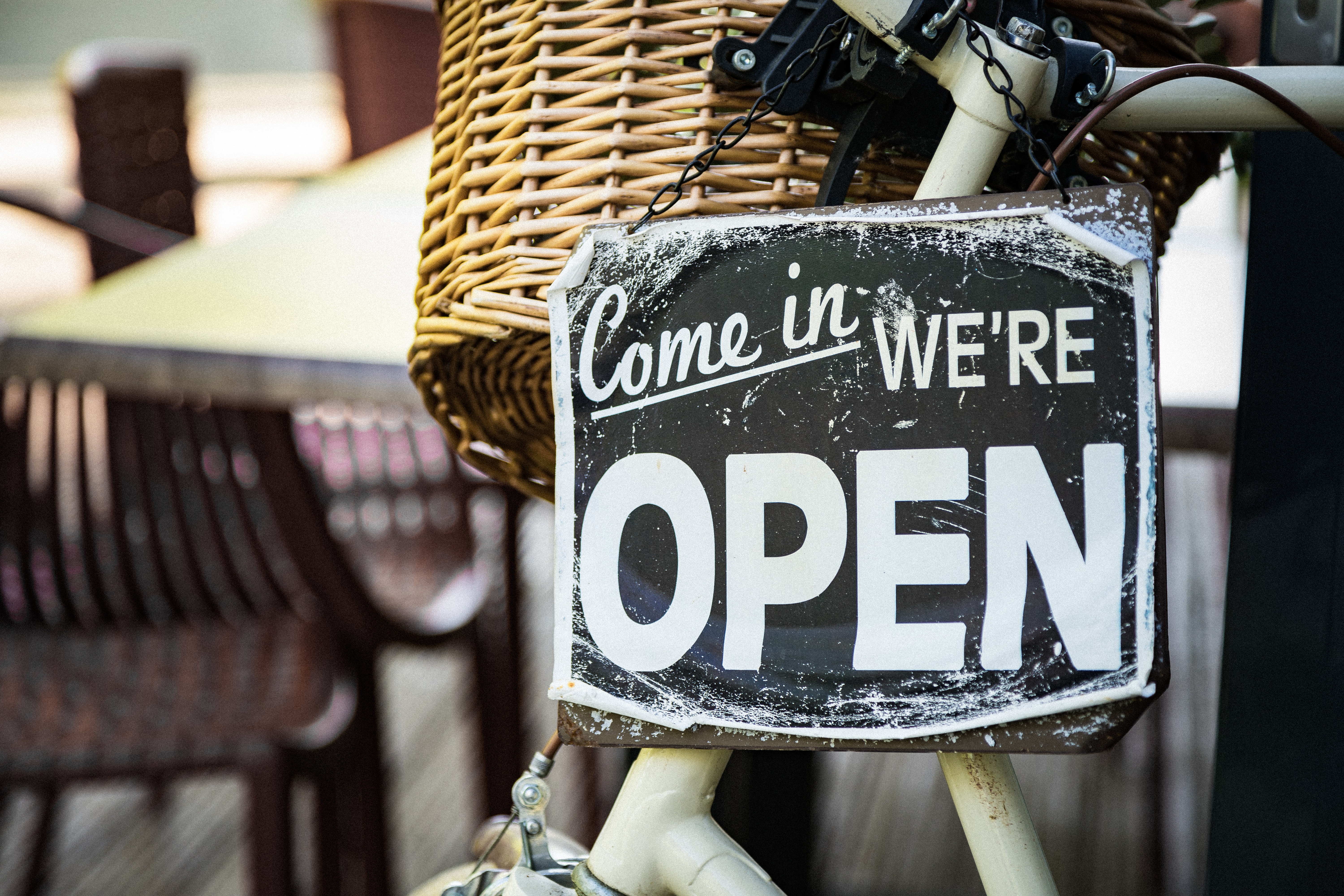 #2 The necessity of project management and justification
Project management is key to delivering quality projects on time, enabling teams to avoid bottlenecks and identify delays and risks. Many organizations find that once they have begun the initial investment into project management that they keep uncovering teams and individuals who require project managers, thus needing a system that can support this rapid level of growth. Identifying and acting upon this need for change is the first step to achieving full-scale adoption of a new project management tool.
When adopting project management, the importance of governance should not be forgotten. It strengthens everyday collaboration when working across multiple PMO groups as it removes time spent adjusting to new formats or styles. This level of standardized reporting is also essential in order to achieve buy-in from senior leaders and stakeholders. Without the support of senior leaders, adoption can be slow, but once you have the necessary backing, governance and usage will be easier to maintain and establish.
Another pillar to successful project management is your usage of business cases. Many organizations view the process of business transformation as ideation through to project delivery. However, this method of business transformation can cause unexpected delays and increased costs. Justification is thusly the missing link in business transformation. Adopting a standardized business case process enables teams to have sight of timelines and identify potential bottlenecks before they happen. With the ability to detect possible risks and accurately breakdown the cost of a project, your organization can progress the right idea into a project. Ivan Lloyd, Chief Innovation Officer at edison365, said that 'many organizations, whilst they have business cases, they don't really understand the true value and benefits that are being realize'.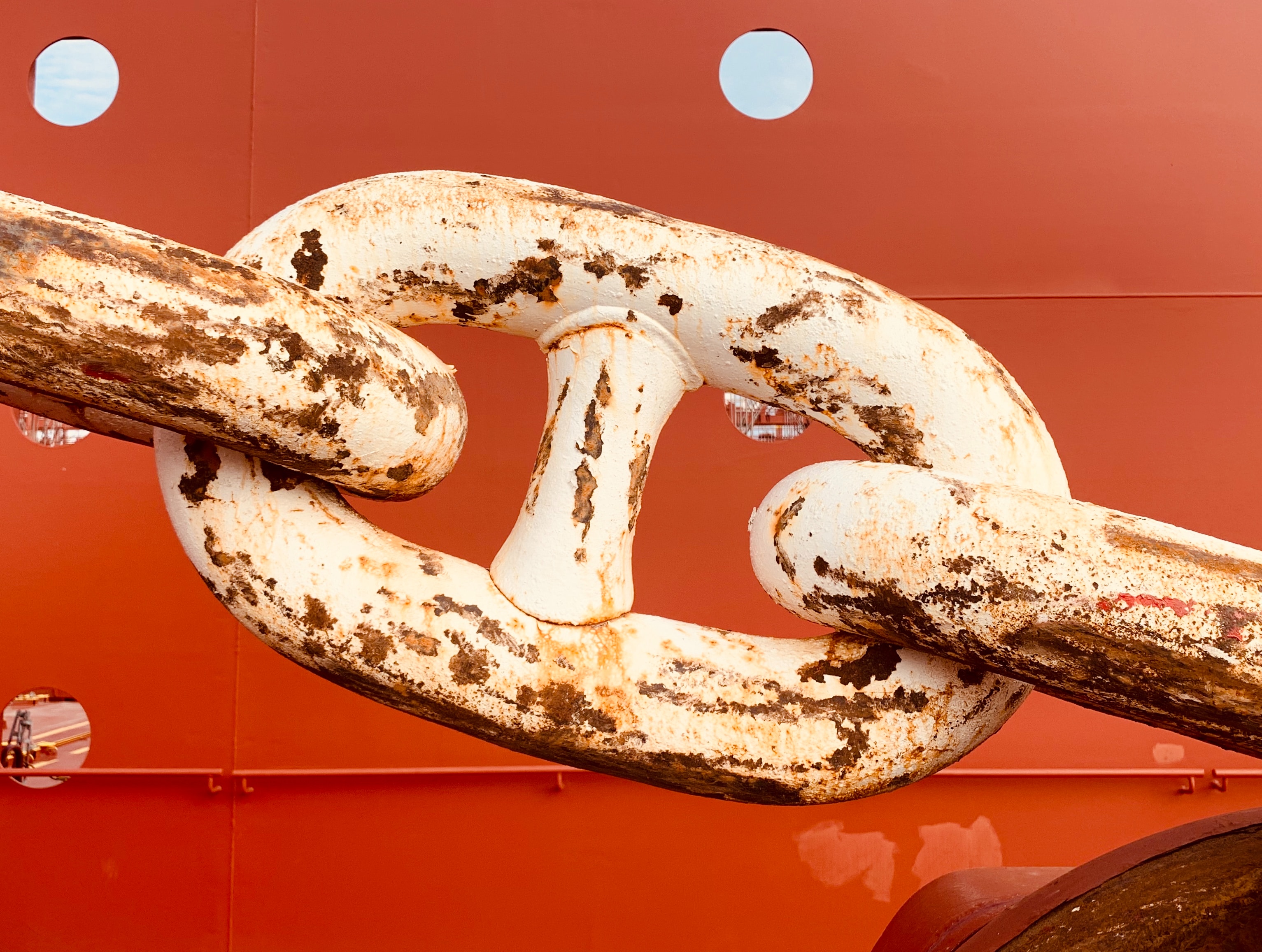 #3 Defining what innovation means
One key issue our customers, partners and speakers identified during Empower 2019 was the importance of defining what innovation means to your organization. You can't measure the success of an unknown entity. Innovation itself is a flexible term; Brant Cooper stated that for some parts of the organization it's 'all about technology, for some it means they might go invent something. It means different things to different people.' Definition, is therefore, a necessary first step for any organization when they begin an innovation strategy.
You can find out more, and catch up on what you missed at our flagship event, Empower 2019 in the video below: