Employee engagement is an internal initiative; it focuses on employee well-being, experience and contribution. The benefits of an engaged employee can resonate throughout your business, but without immediate results it is hard to invest in such an intangible concept. However, in some instances, all it has taken is a single employee to make a large impact.
It is through investment and amplification of a single employee idea that retail giant Amazon became the shopping experience we know today. It's hard to imagine, in a time where any and every item is available at the click of a button, that at one-point Amazon wasn't a household name. In 2004, Amazon was predominately a book and DVD seller and was struggling to compete with an online rival who's worth was nearly double Amazon's at the time. However, 15 years later, Amazon has become a leader in the online marketplace and diversified the range of products they sell, making it possible to be one click and one delivery day away from your latest purchase. The key to Amazon's surge in success is down to a single thing: an employee idea.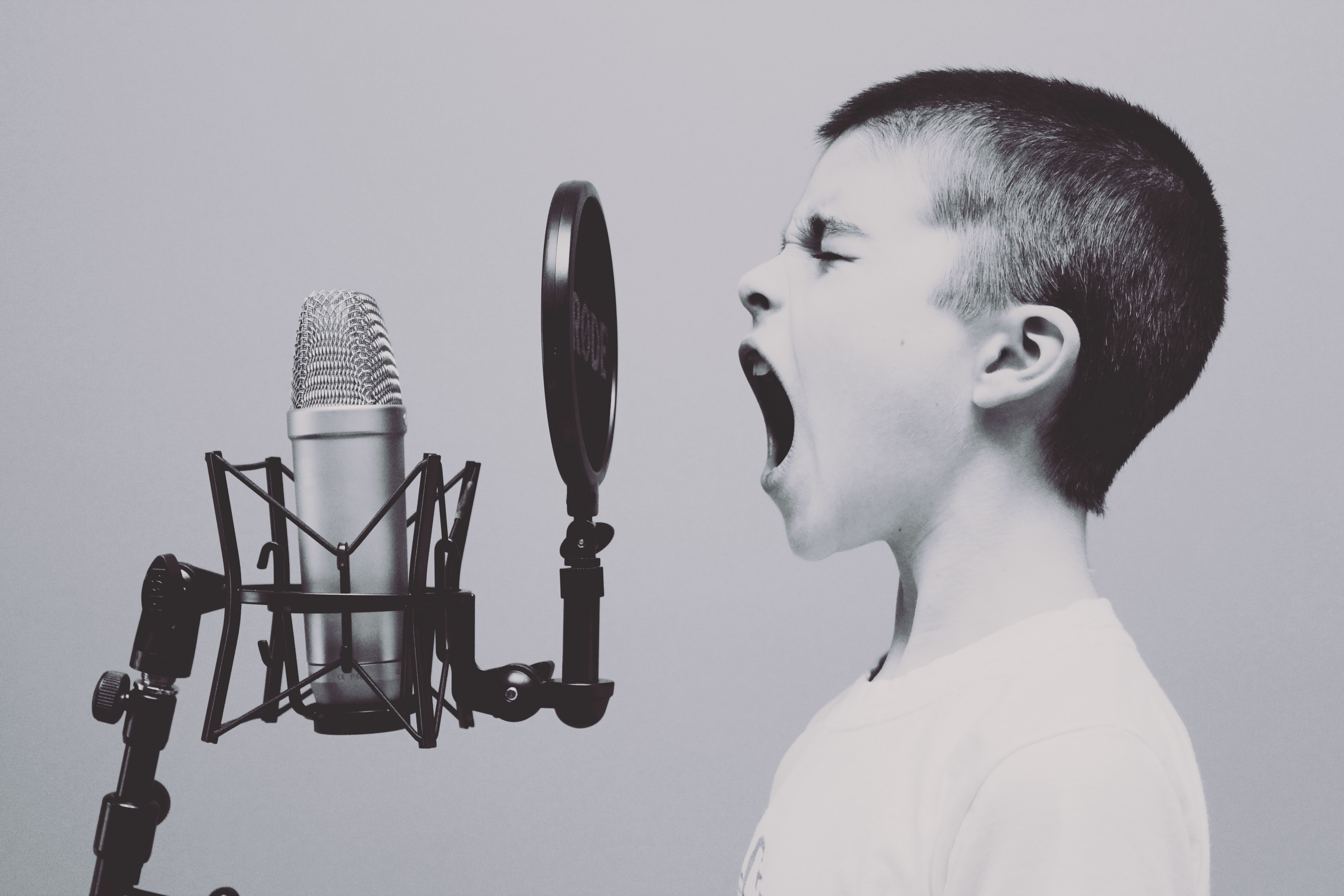 Amazon installed a way to give their employees' a voice and it paid off in the fall of 2004; Software Engineer (now Current Amazon VP), Charlie Ward used the company's digital suggestion box to suggest changing how Amazon handled delivery. At the time, Amazon offered free delivery on purchases over $25 and if they were willing to wait a few extra days for this package to arrive. Ward suggested that customers might be willing to spend more for a faster shipping time and might even shop more often if granted this privilege. Amazon Founder, Jeff Bezos saw this idea and thus Amazon as we know it today began to form through the creation of Amazon Prime. This original idea was only about shipping time, but it has since shifted and metamorphosised into offering free shipping, same-day delivery and acting as a streaming service.
The digital suggestion box that Amazon had in place amplified Ward's voice to the point where it was able to garner the attention of Amazon's founder. However, it wasn't just the software that enabled his voice, but also the culture in the organization. Many others when they heard of this idea said they thought it was 'nuts', but Ward was not actively discouraged from suggesting. Moreover, this culture of engagement, innovation and encouragement spread all the way to the top. If it weren't for Bezos' acceptance and willingness to hear an employee's idea, then they would have missed out on a key opportunity that maximized their business potential.
The development of Amazon Prime is a clear example of benefiting from an engaged employee. One single employee having the confidence to contribute towards a wider conversation could mean the reinvention of your organization's perception for the better. The story, like many others demonstrates the understanding an employee has about both the company and the wants of the customer. In an interview with Vox, Ward states that when going through the buying process he hated 'having to go through the order pipeline and choose everything again and again and again'[1], which demonstrated he knew the product Amazon was offering, and also knew the frustrations that customers might be facing. Employee knowledge is invaluable and to increase your business potential, you need to listen to their thoughts.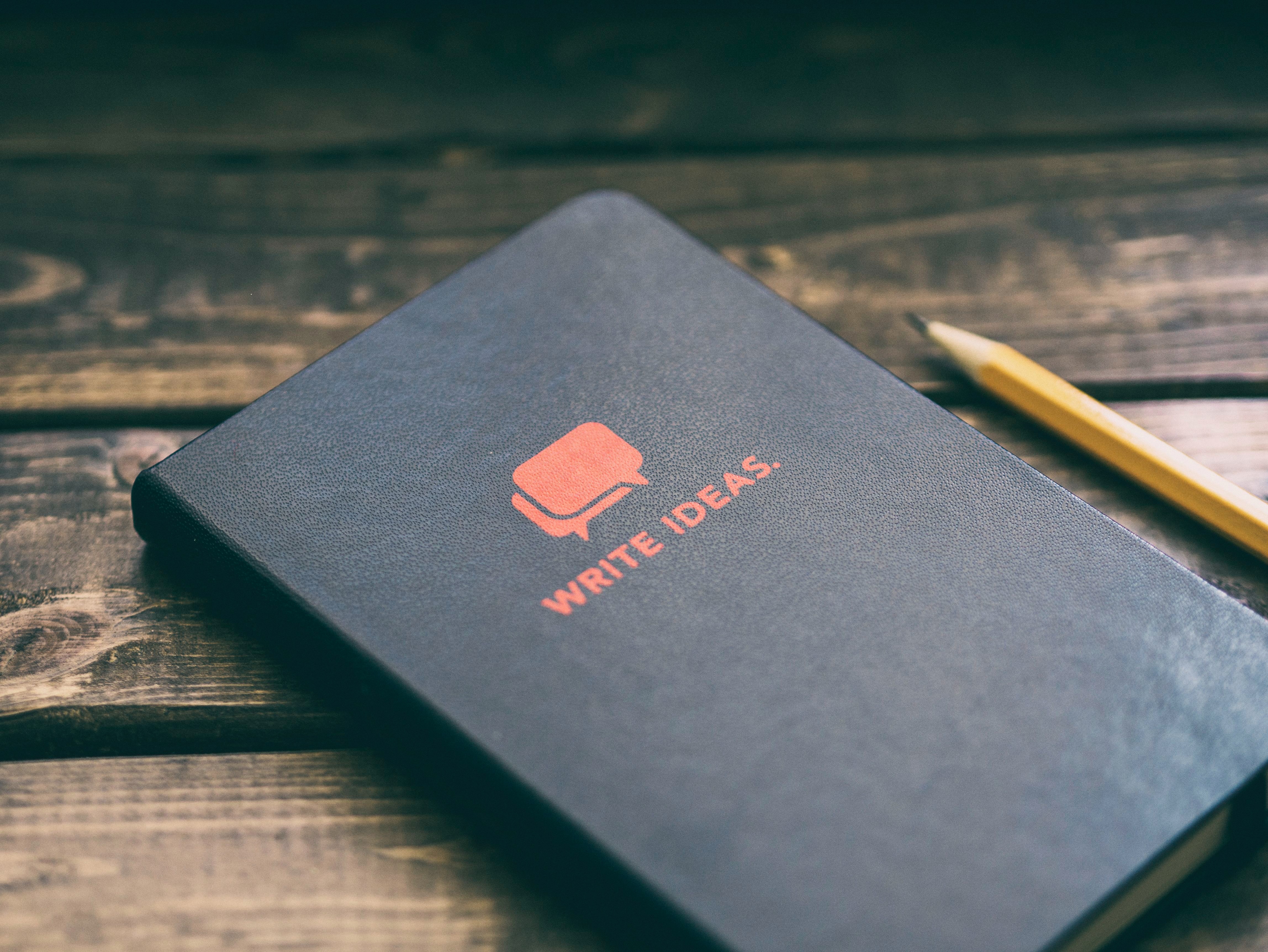 Creating a space for employee ideas means that you are investing in employee engagement and feedback. This opens your organization up to new possibilities presented by employees, and could even become the difference between innovation and stagnation.
If you'd like to learn more about the power of employee ideas, request a demo
or
Register for our Webinar to find out how you can Recognize and Maximize the Contributions of your Employees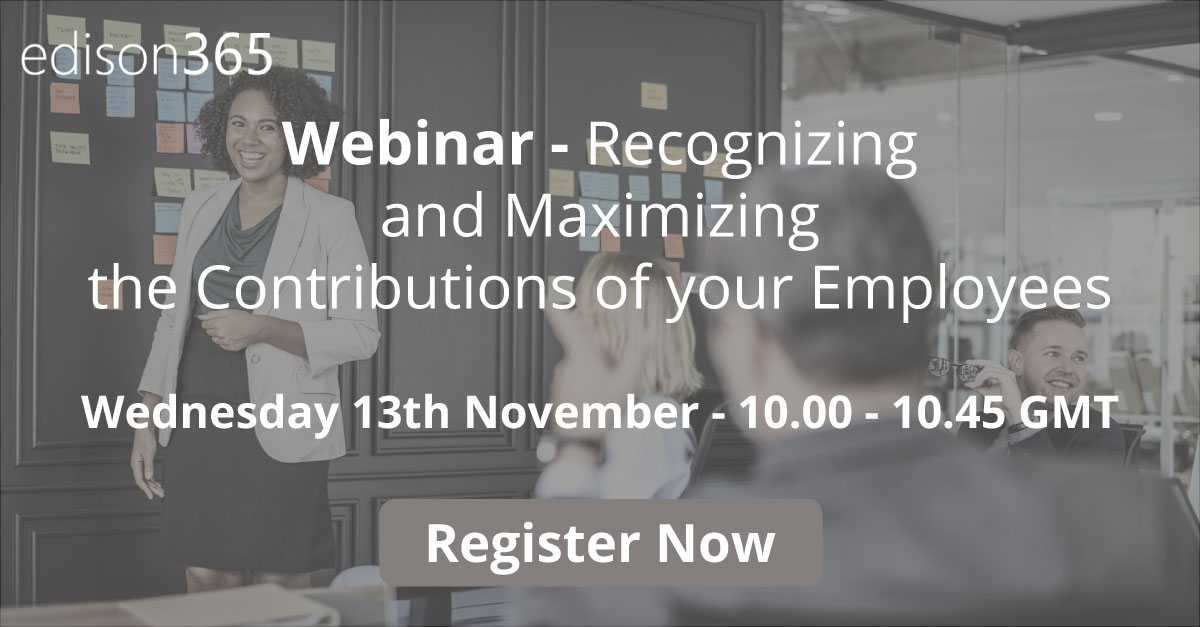 References:
[1] https://www.vox.com/recode/2019/5/3/18511544/amazon-prime-oral-history-jeff-bezos-one-day-shipping