As we begin the new year, and as more and more employees embark on their return to the office, it is time to review what we have learnt from 2019 so that we can be ready to capture and implement new innovative ideas. In this blog, we will explore three practices that can effectively kickstart your innovation efforts in 2020.
#1: Involve your entire ecosystem
Finding transformative ideas is often a struggle. One way to resolve this issue is to engage your entire ecosystem in the innovation process. Your organization's ecosystem is made up of those with an interest, ranging from senior leaders to end users and customers. Within this ecosystem, there is a different perspective of your organization, its services and products. However, many organizations do not have continual and immediate ways of capturing these insights. Before opening your innovation process to external stakeholders, ensure that clear goals and challenges have been set out to them so that you can ensure you're receiving the most productive feedback possible for your organization. Involving your entire ecosystem can improve innovation efforts as understanding your customer's perspective is key to maintaining their engagement in your business.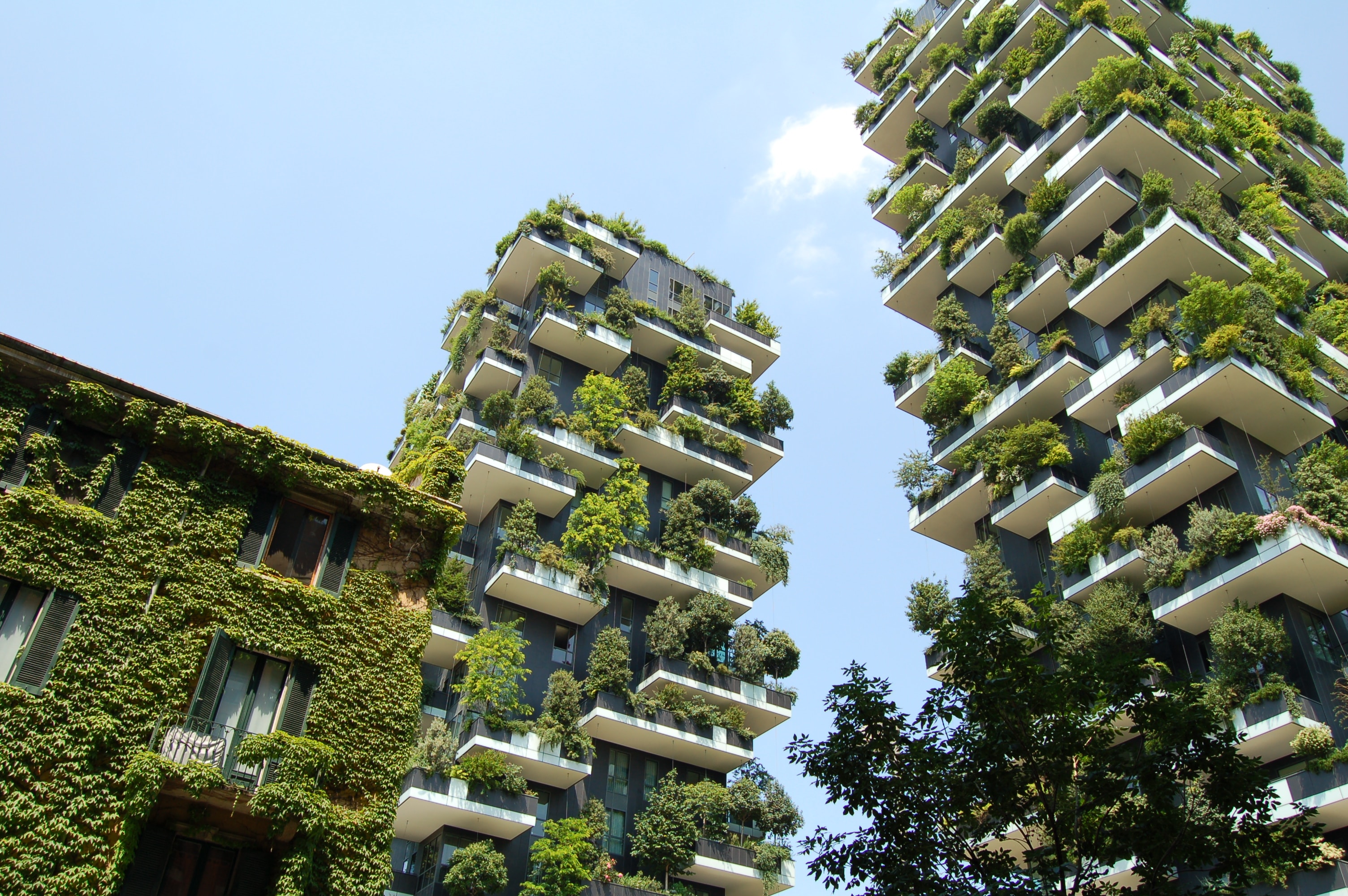 #2: Bridge the gap with external stakeholders
Once a transformative idea has been found, it is important to maintain communication and collaboration with the contributor. This will develop a deeper understanding of their idea, allowing for a successful implementation alongside sustaining the stakeholder's engagement.
Collaborating with stakeholders is essential to achieving continual innovation. Interests and expertise expand past job roles, meaning that engaging and communicating outside your organization grants your access to an ever-expanding pool of knowledge that can support innovation efforts. In the article 'Why the U.S. innovation ecosystem is slowing down', a team of four researchers found 'that the U.S. innovation ecosystem has splintered since the 1970s, with corporate and academic science pulling apart and making application of basic scientific discoveries more difficult'[1]. Therefore, as the new year commences it is perhaps time to consider a way to bridge the gap between corporation and academia. One way to achieve this is to invest in a system that enables academics to discover whether their research will have a commercial impact, creating a productive relationship between the two. Open Innovation is can help establish this connection.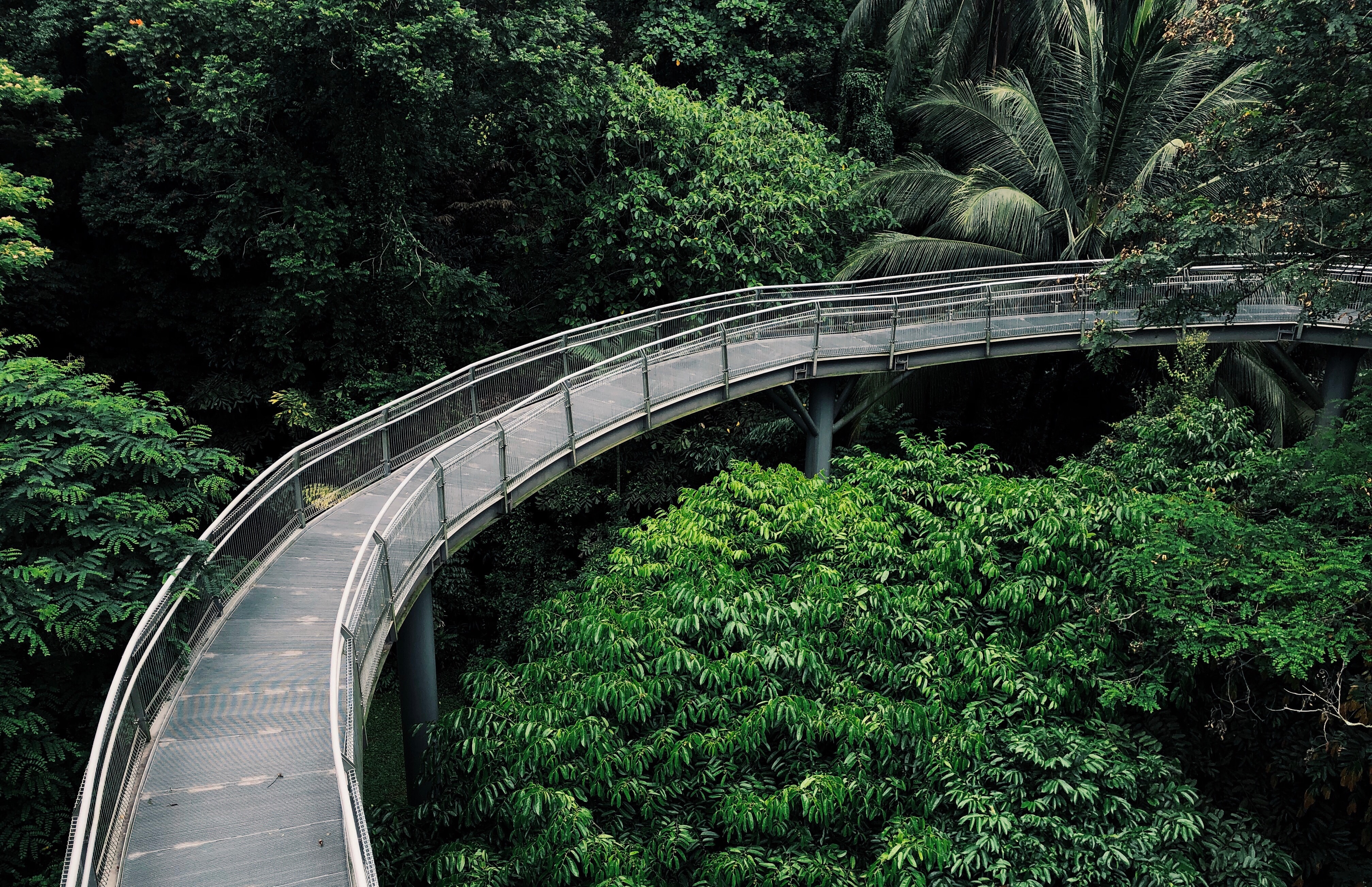 #3: Encourage experimentation
Fast failure is often seen as the pinnacle of innovation strategy. However, the idea of failure, even encouraged failure, can often be off-putting to those contributing ideas. Encourage experimentation by changing the frame of mind to fast-learning. Removing the negative connotation of failure, and instead highlighting the opportunity to learn emphasizes the concept of growth to contributors. Collaboration has the space to become more productive as the fear of failure and the negative connotations that are attached to it are avoided.
In conclusion, connecting with external stakeholders for transformative ideas, or for research purposes is an essential step towards innovation. However, you must also keep in mind how you approach the learnings from their contributions in order to continue communications and collaborations with them.

[1] https://hbr.org/2019/11/why-the-u-s-innovation-ecosystem-is-slowing-down